Wednesday 1 July at 10:00 – 11:30 CEST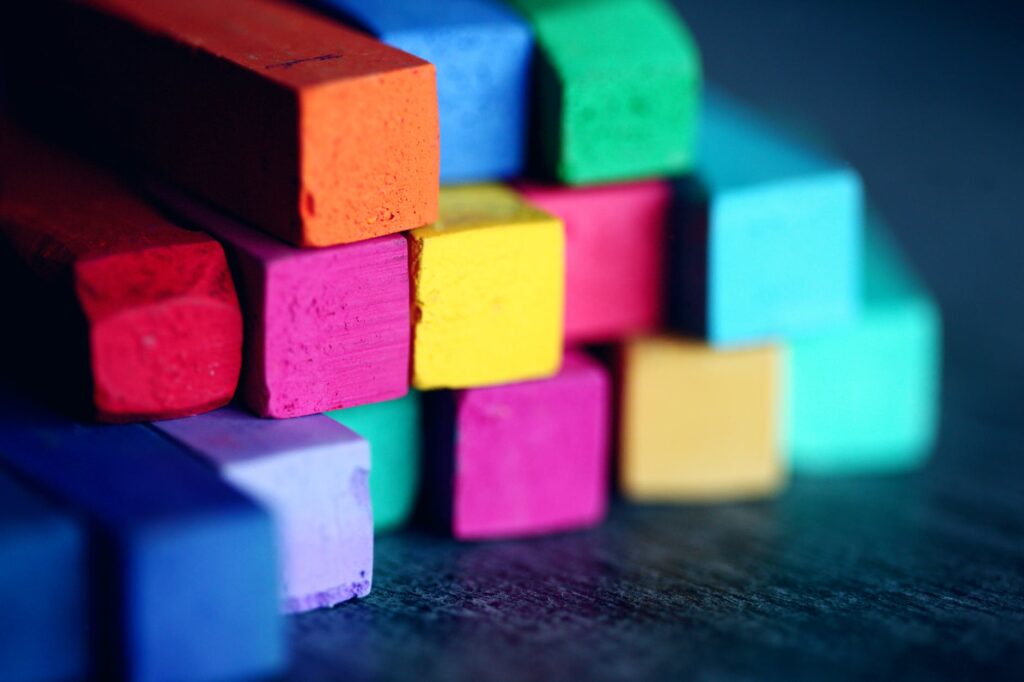 As part of our mission to provide a 360° view of the current science communication landscape, our research team is investigating citizen sensemaking practices around science.
Although specific piece of research was initially expected to revolve around climate change, the current pandemic offered a unique opportunity that could not be missed. The COVID-19 outbreak put the spotlight on two interrelated trends that are profoundly changing the science-society relationship and complicating the public communication about science: 1) The boundaries between science and society are blurring leading to more collaboration, but also more controversy. 2) The digitalisation of the media landscape has created many diverse online arenas where science is openly contested, negotiated and transformed, by scientists and politicians, many other actors involved.
Under these circumstances, the way individuals and communities make sense of the COVID-19 outbreak is crucial. We all make sense of this complex reality from our own, limited and incomplete, perspective. What are the best strategies to build open and trustworthy relationships between science, media, politics and citizens? And what are the required roles and responsibilities of scientists and science communicators?
Details of the webinars and link to connect here.