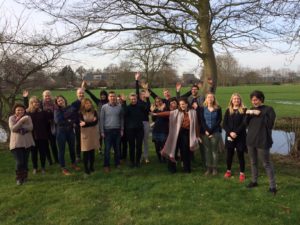 RETHINK workplan consists of two main phases.
During the first phase of the project, RETHINK partners will focus on observing and analysing current science communication practices in seven countries. Each of these countries will set up a Rethinkerspace, a multi-actor, heterogeneous entity which enables the mobilization of a wide diversity of stakeholders and experts in the science communication ecosystem.
Local Rethinkerspaces will:
identify the networks, actors, roles, repertoires and communicative actions in their science communication ecosystems, including those taking place in the currently uncharted digital sphere;
execute a cross-cutting analysis and synthesis of data collected on the range and diversity of actors and their outputs across different countries;
through focus groups and interviews, examine the teaching of science communication within scientific disciplines and as a dedicated academic discipline.
In the second phase of the project, partners will focus on the production of concrete outcomes which will contribute to the advancement of science communication theory and practice in Europe. In particular, RETHINK will:
design new quality criteria and indicators of science communication, based on the investigation of the new science communication ecosystem;
provide guidelines on accuracy, openness, reflexivity and trust targeted at practitioners, scientists and policy makers, to improve the quantity and quality of science communication;
develop and test strategies for enhancing openness and reflexivity, that result in a catalogue of good and inspiring practices, including the showcasing of tools, engagement strategies and platforms;
implement new developed training resources and train-the trainer programs, new ways of training those who engage in science communication, including those underserved by current training – such as bloggers and social media commentators.
All these outcomes will be tested and piloted within the local Rethinkerspaces.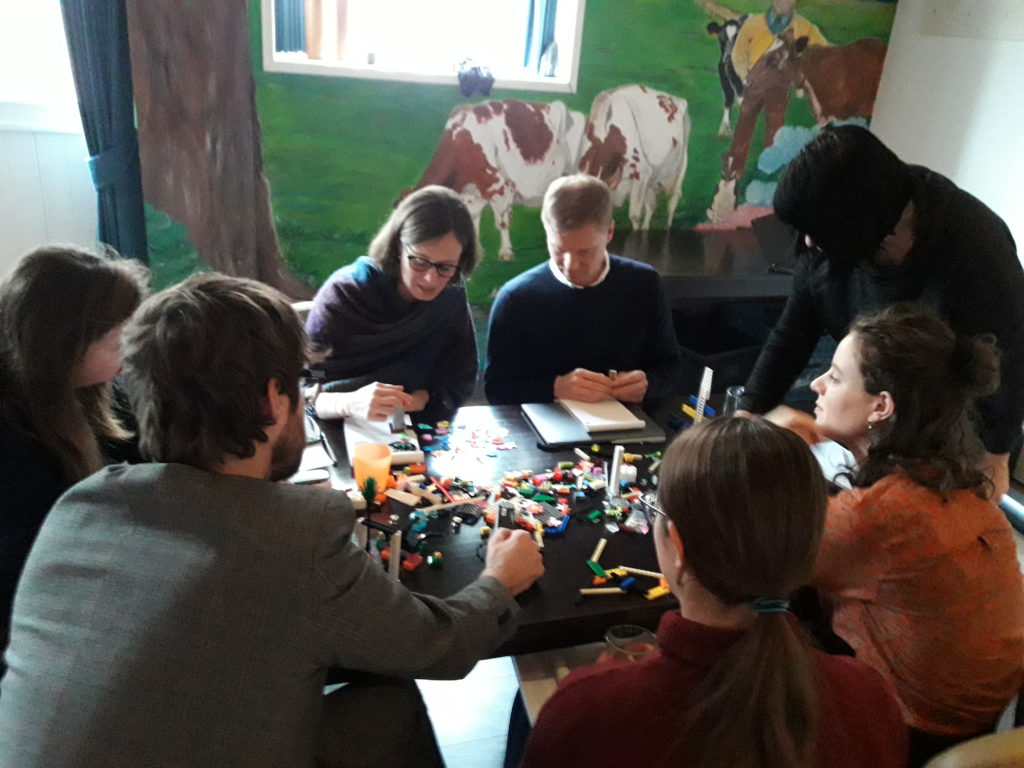 The overall objective of RETHINK is to provide recommendations and guidelines to maintain and improve the quality of interactions in the new science communication landscape. RETHINK aims to provide support to re-examine and re-orientate science communication across Europe.