The European Sounding Board (ESB) is RETHINK's tool to work towards an integrated vision of the new science communication, linking up the emerging learning communities and its outcomes to policy alignments. This sounding board will also ensure a good connection with relevant developments, opportunities and needs in circles of key stakeholders such as scientists and science journalists. Members of the ESB have been selected for:
their experience in research and project management,
their prominent role in their respective scientific communities,
their prominent role in national and international science communication arena, and their link to relevant stakeholders.
The contribution of each of the European Sounding Board Members has been divided into three different areas:
Research
The RETHINK project will produce research findings concerning three different areas:
the actors, roles, relations and networks in the new science communication landscape;
the openness and reflexivity of sensemaking practices of individuals and collectives;
teaching and training of science communication professionals and scientists.
European Sounding Board members will contribute to bridge the gap between theory and practice and to improve the quality and relevance of our research findings. This feedback will be fed in our scientific publications.
Teaching and Training
The project would benefit from the ESB members feedback on the RETHINK quality framework, quality criteria identified in the project's research and approaches on how to assess and also secure science communication quality. Besides, their input will contribute to the adaptation of training curricula to the developments in the digital communication landscape and related challenges for science communication education.
Policy
ESB members will support the project contributing to its policy impact. Their input will be crucial to reflect on how the project's outputs and research findings can be shaped into policy recommendations. Besides the project would benefit from the members support to further policy impact. ESB members will be asked to suggest the use of the resources, disseminate results and use the different outcomes of the project to improve their own theory, add value to their practice and foster institutional change.
The ESB is made up of ten members, whose short bios can be found below:
Marianne Achiam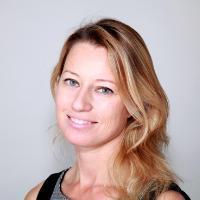 Marianne is an associate professor at the University of Copenhagen, Denmark. Her research is about how the science of scientists is transformed and presented in education and communication initiatives, and how it finally becomes the science of learners. I was part of the Hypatia project (2015-2018), where the project partners worked to make science communication activities gender-inclusive in institutions across Europe. Her focus, both in research and in teaching, is on sustainability and how science communication can be shaped to support a sustainable future.
Andrea Bandelli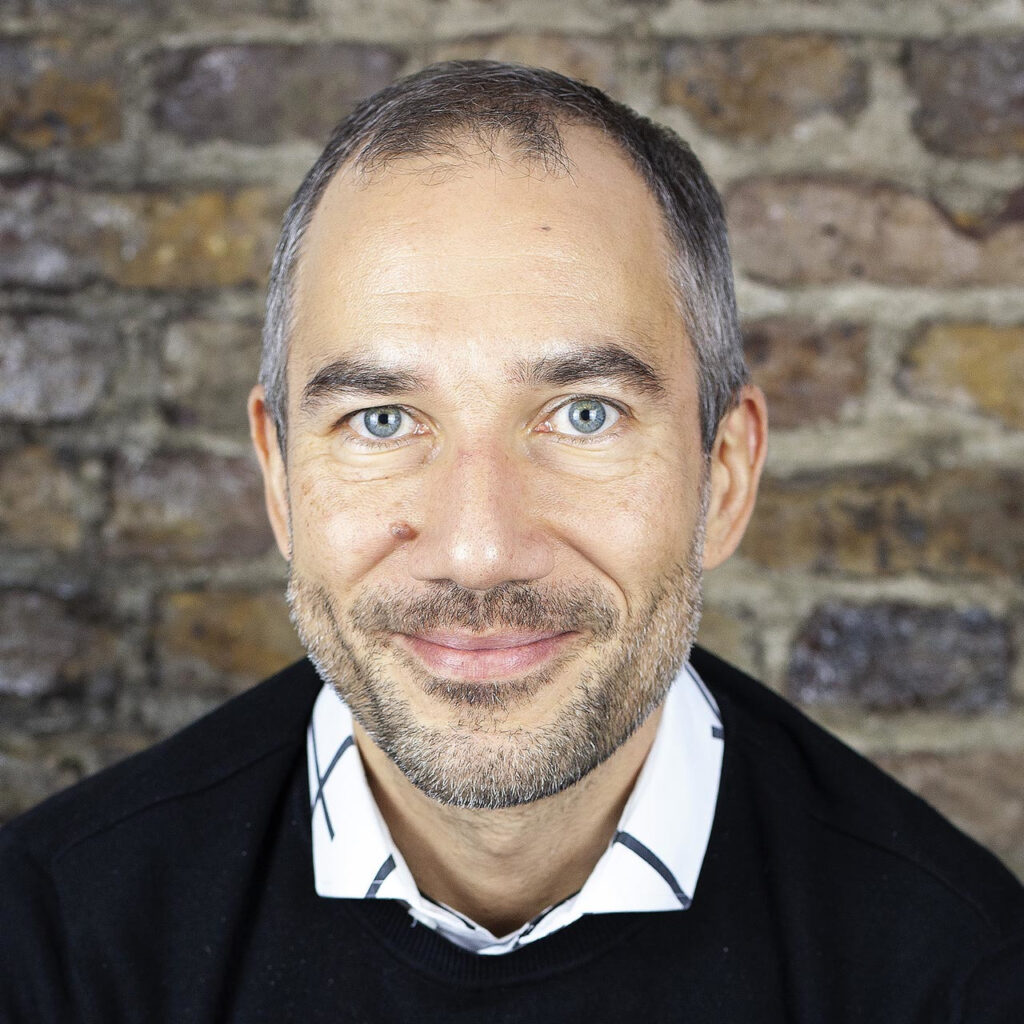 Andrea is the Executive Director and "diplomat in chief" of SGI, where he manages the relationships with all network members and external stakeholders. A keen listener and an experienced speaker, Andrea is responsible for developing and implementing the network culture of Science Gallery.
A world citizen by trade, Andrea's academic background includes a MA in Economics, a master in Science Communication and a PhD in Social Sciences, with a specialisation in scientific citizenship.
Andrea is a member of the Expert Network of the World Economic Forum and has been a Cultural Leader in Davos in 2017 and 2018, and in Dalian in 2017 and 2019. He is a member of the board of the Deutsches Museum in Munich.
Dean Burnett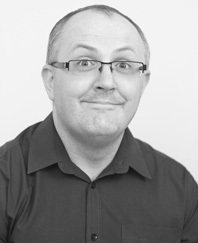 Dr Dean Burnett is a neuroscientist and author. Having completed his undergraduate and postgraduate degrees in neuroscience at Cardiff University, he spent many years lecturing for a psychiatry programme while contributing scientific articles and commentary to the Guardian website. He is now a full time author and speaker, with his bestselling science books about the brain having been translated into over 30 languages.
Barbara Capone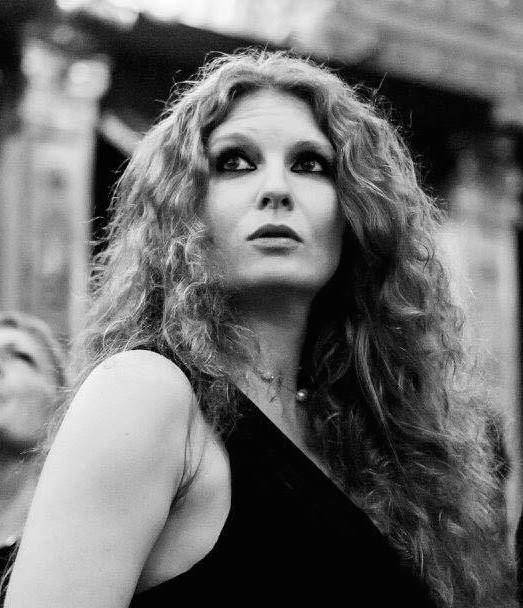 Barbara is an Assistant Professor in the field of Theoretical Physics and Nanomaterials. Part of her research is dedicated to the development of materials for water sanitation to be sustainably developed in developing countries with local resources. Since 2012 she is co-founder and CEO of Sunshine4Palestine, a charity that operates in Palestine. The NGO, in collaboration with Bethlehem University, the European Physical Society and ICTP (Unesco), started in 2015 Science4People, a science dissemination project in Palestine aimed at sensitising kids/young students on the theme of science through a ludic approach.
Jon Copley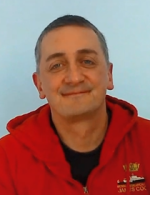 Dr Jon Copley is Associate Professor of Ocean Exploration & Public Engagement at the University of Southampton, UK, and co-founder and Director of SciConnect Ltd, a capacity-building company that has trained more than 15,000 scientists to share their work with wider audiences, for clients including research institutions, funding bodies, government agencies, NGOs and companies across the UK and in Europe. Jon is also a "popular science" writer, former Reporter and Assistant News Editor of New Scientist magazine, and science advisor for broadcast series such as BBC Blue Planet II. For further information, please see www.joncopley.com.
Mart Loog
Mart Loog is a professor of molecular systems biology at the Institute of Technology, University of Tartu. Mart received his Ph.D. in medicinal biochemistry from Uppsala University, Sweden, in 2002, followed by postdoctoral training at the University of California, San Francisco (UCSF). In 2006, Mart established his independent laboratory at the newly established Institute of Technology. Recently, he established a Core Laboratory for Wood Chemistry and Bioprocessing that aims to provide services for industry and also forms a consortium of research labs focusing on the chemical and biotechnological valorization of wood industry waste streams (www.woodbiotech.com)
Vanessa Mignan
Vanessa Mignan is an independent trainer and social inclusion consultant for science engagement institutions. In the past ten years, she has developed, implemented and evaluated educational and training programmes on science engagement, creativity and social justice at both national and European levels. She loves mixing different people and approaches in order to create inclusive spaces for novel encounters with knowledge.
Chris Rapley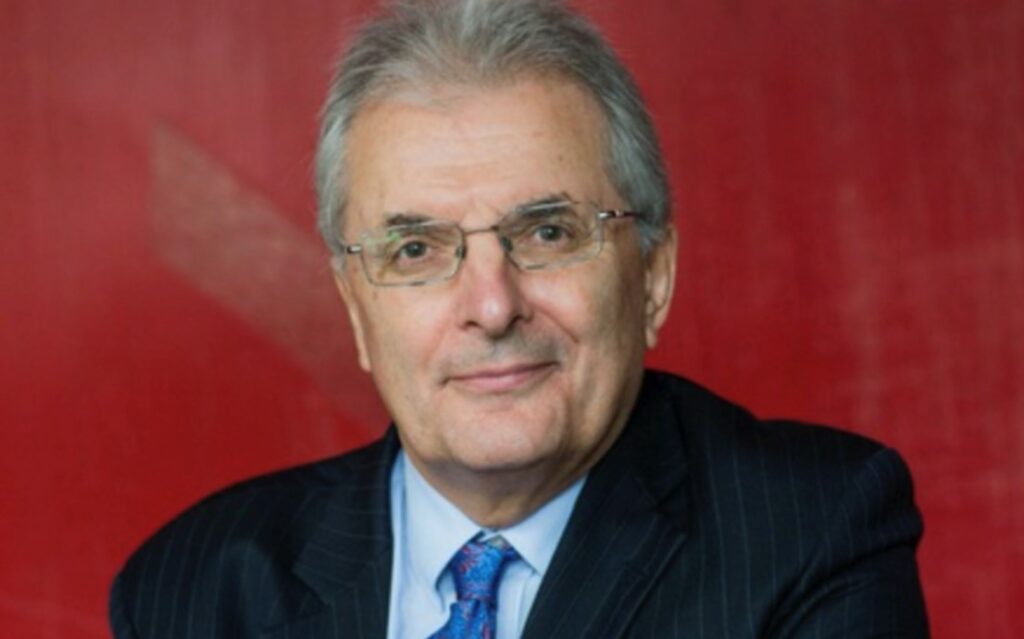 Professor Chris Rapley CBE is Professor of Climate Science at University College London (UCL). He is a Fellow of UCL and of St Edmund's College Cambridge, a member of the Academia Europaea, Chair of the European Science Foundation's European Space Sciences Committee, Member of the Advisory Board of the UK government's Clean Growth Fund, Patron of the Surrey Climate Commission, a member of the UK Science Museum Group's Science Advisory Board, a member of the Science Advisory board of Scientists' Warning, and a member of the UK Parliamentary and Scientific Committee. More recently he has focused on the role of climate scientists in delivering value to society through decision making, public policy and more effective communication.
Joseph Roche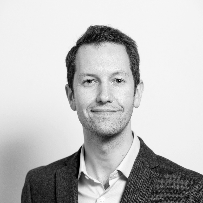 Dr Joseph Roche is an astrophysicist and assistant professor in science education at Trinity College Dublin. He leads the Science & Society research group and teaches modules on "Science Education, Communication, and Society" at undergraduate, masters, and doctoral level. He is the PhD programme coordinator at the School of Education. His research interests include: informal science education, citizen science, science communication, public engagement in science, and higher education science.
Elisabetta Tola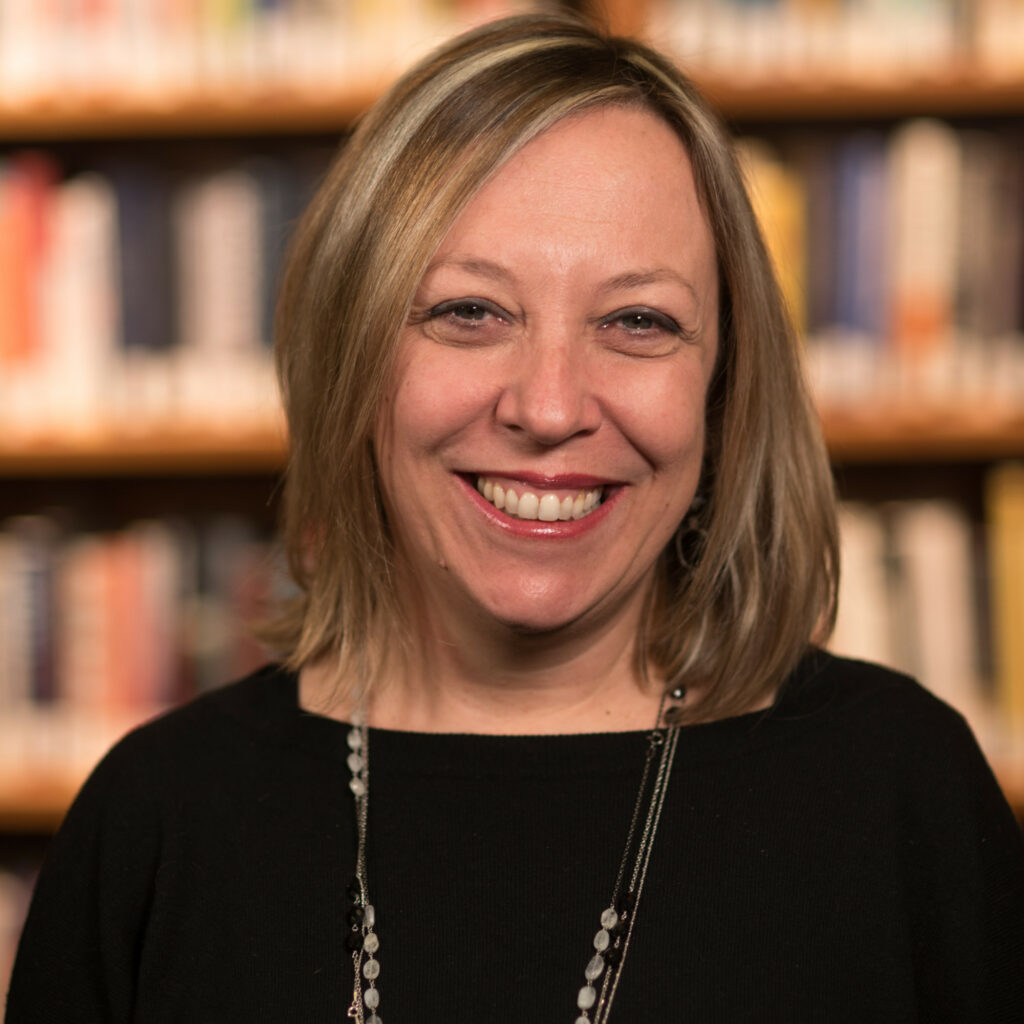 Elisabetta has a Ph.D. in Microbiology. She is science and data journalist. She was a Tow-Knight fellow 2019 for entrepreneurial journalism at the Craig Newmark Graduate School of Journalism, New York. She is a co-founder of the Italian science communication agency formicablu and a founder of Facta.eu, a non profit project bringing the scientific methodology into journalism. She is a managing editor at Il Bo Live, the online cultural magazine edited by the University of Padua, radio presenter at Radio3scienza, RAI Radio3, the Italian national public radio. She co-authors international multimedia and data journalism projects, like Seedversity.org and SEEDcontrol. She is also media trainer and lecturer on digital and data science journalism at different Masters and journalism schools.